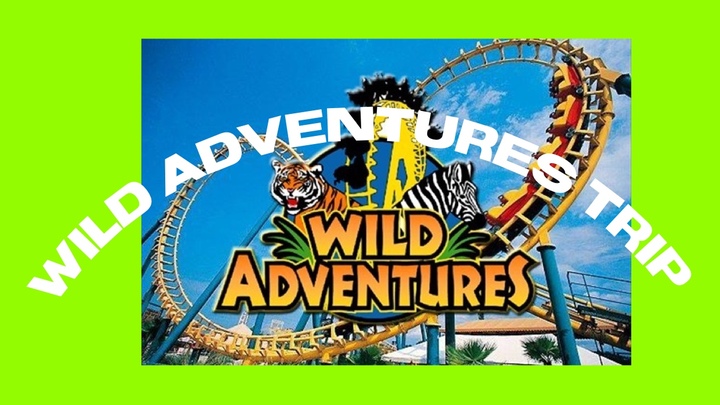 GC YTH Wild Adventures Trip
Dates & Times
Aug 31, 2019

6:00pm - 7:00pm
About GC YTH Wild Adventures Trip
On Saturday, August 31, the student ministry of Generations Church will be spending the day at Wild Adventures Theme Park in Valdosta, GA. Wild Adventures has a variety of roller coasters for all thrill-seeking levels. On that day, you will be able to enjoy the theme park and the water park.
We will leave Generations Church at 10am. We plan to eat lunch before entering the park on the way there. We will leave around closing time, which is around 8-9pm. There is a limited amount of seating seating for travel, so register early!!!!
The cost for this event is $45.00, which includes your admission ticket to the park and gas for the bus. The money for this event is due by Wednesday, August 28.
CLICK REGISTER AND PAY